Happy New Year.
Yo! How are you doing?
I got off to a great start in 2021.
Everything is thanks to you who are looking blog now.
I will introduce the first product of the new year.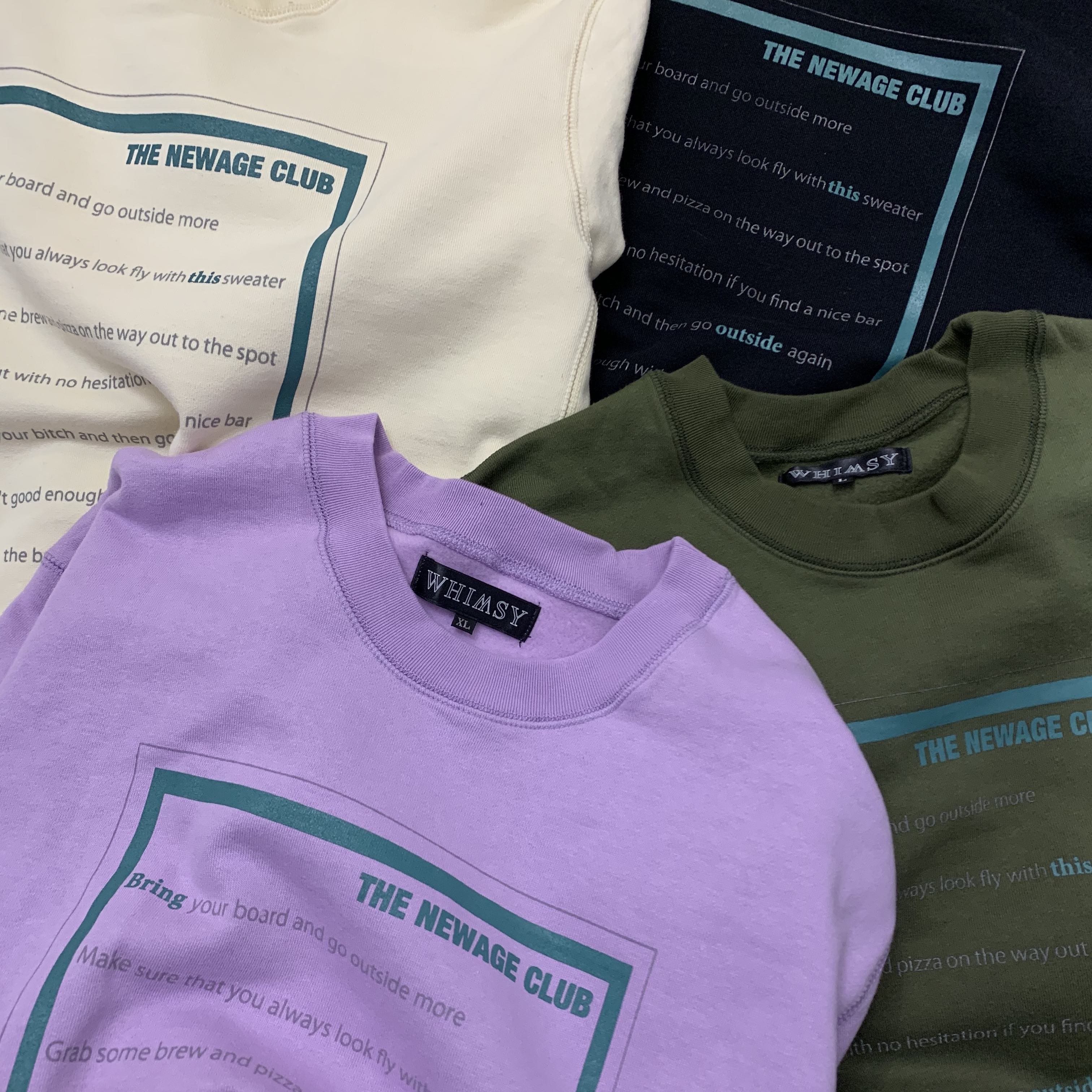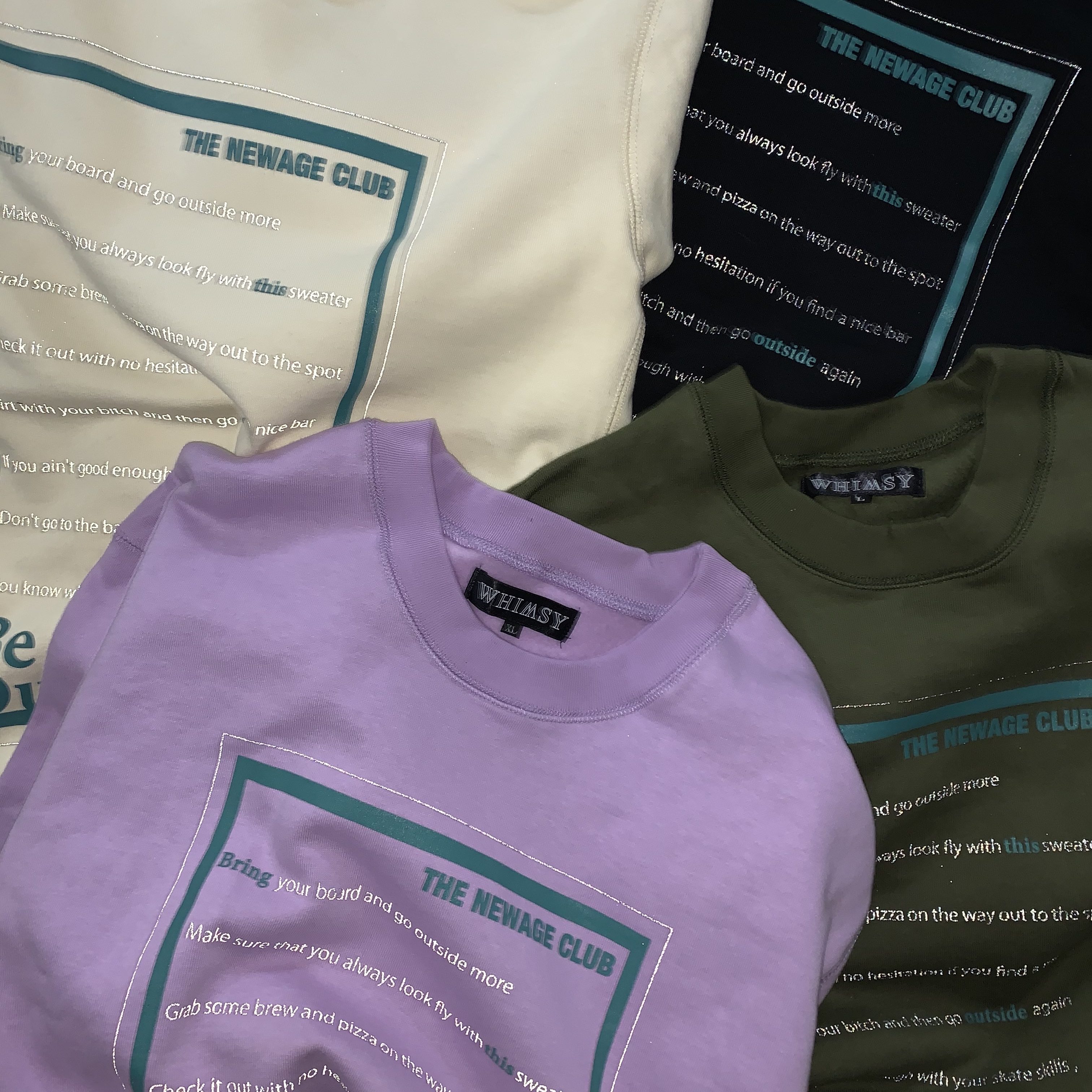 THE NEWAGE CLUB x WHIMSY SOCKS
"Bring This Outside" Crewneck Sweat
Designed by Sota Nakai
Printed by wanna studio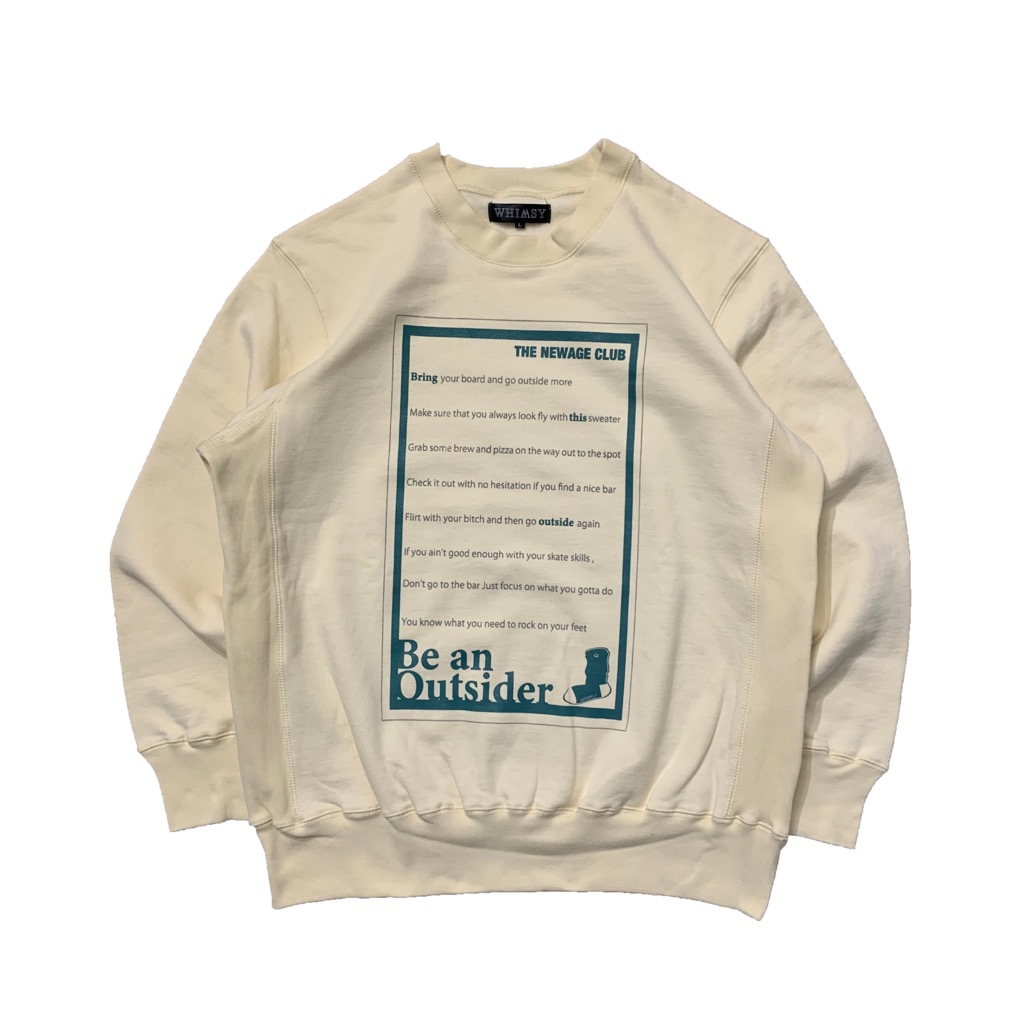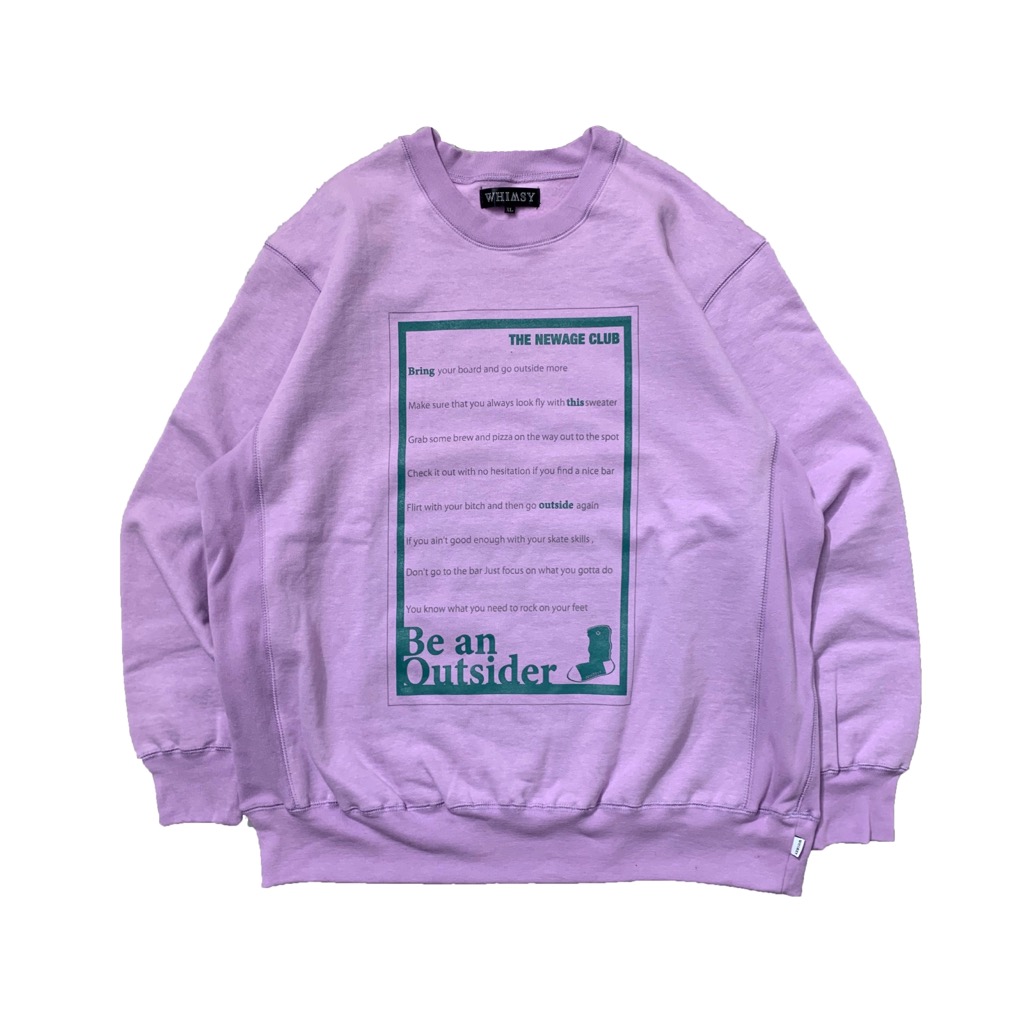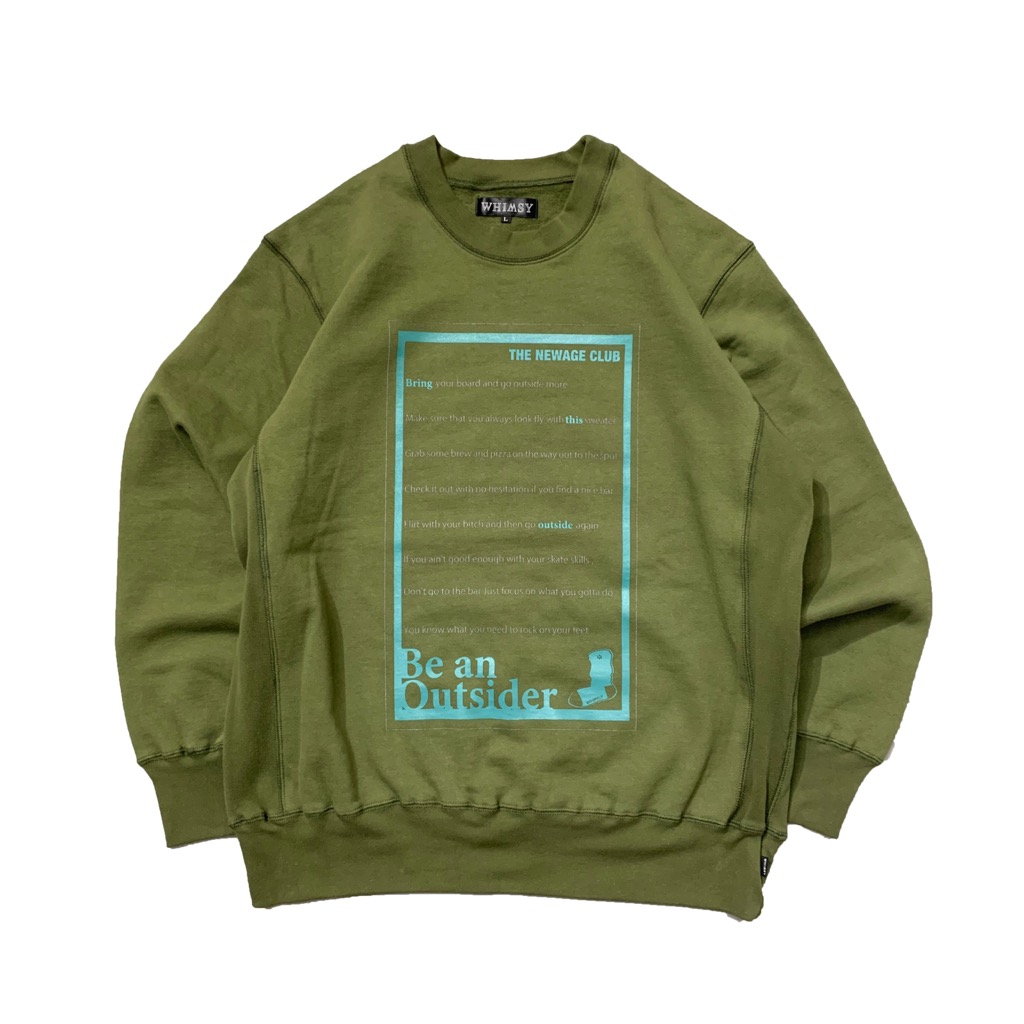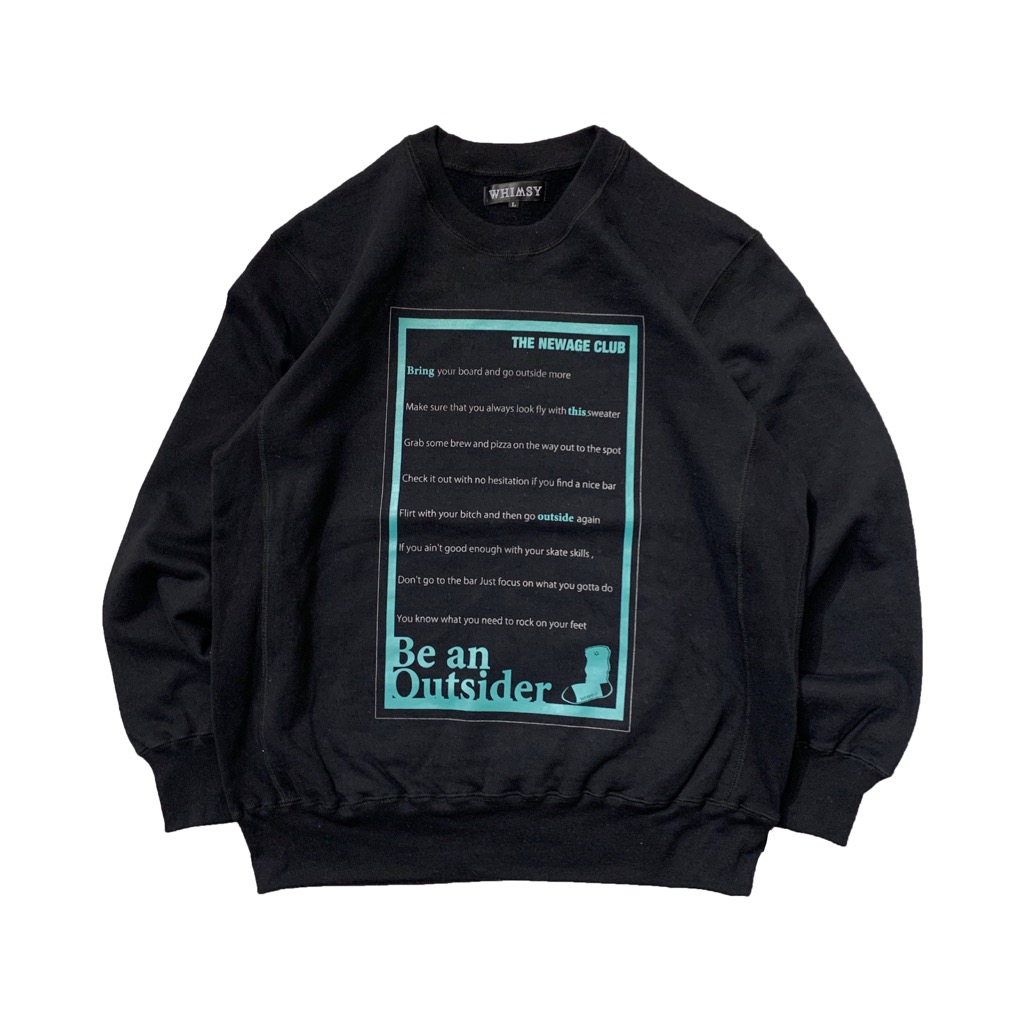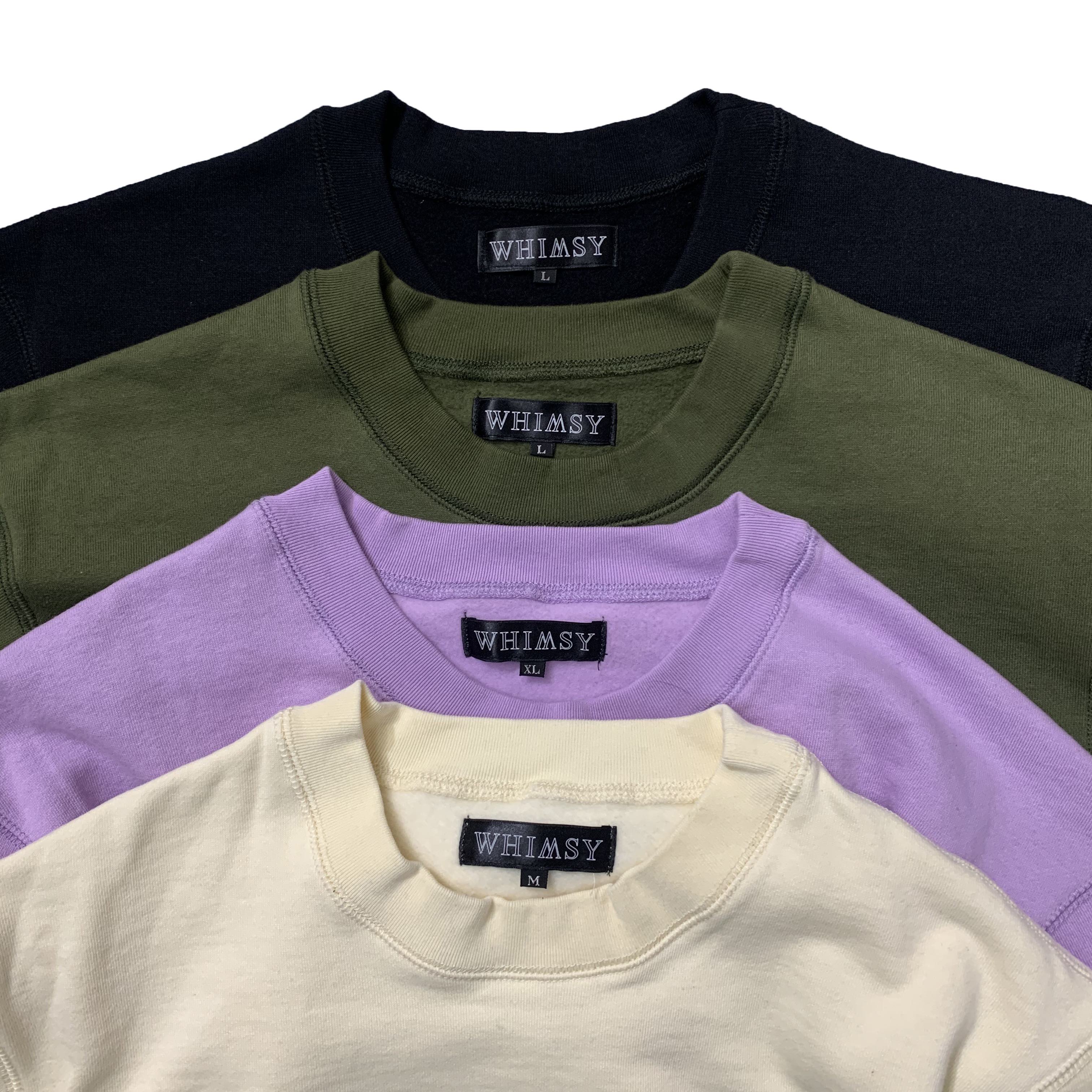 Everyone who wears this sweat,
Thank you and respect.
There are times when you get angry and say "shit".
Still, the best year is waiting for us.
with LOVE.